Celebrites take some time off to honor contemporary designer, Phillip Lim as they celebrate the
opening of the 3.1 Phillip Lim Los Angeles store on Thursday.
Lim's L.A. boutique is the largest one yet, with 5,000 square feet of next-generation luxury on Robertson Boulevard. Check out some of the celebs who attended: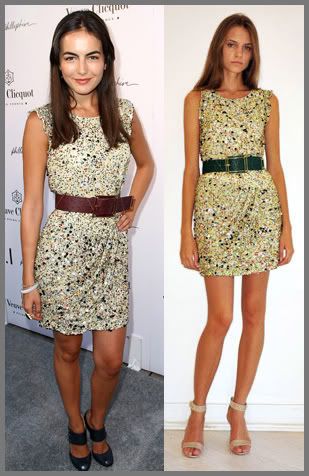 Camilla Belle shines in a sequin piece form the designers Resort collection...
and her lovely shoes.
House
actress, Jennifer Morrison looks stunning in modified piece from the designer's fall collection. I loveee her version much better, the ruffles give the overall garment the wow factor.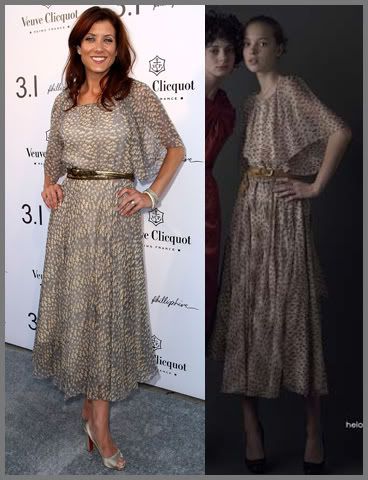 The lovely Ms. Kate Walsh also in a piece from Lim's Fall collection.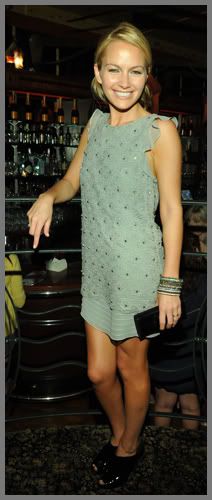 Ugle Betty
actress, Becki Newton is all smiles, most likely because she is wearing a beautiful mint green detailed piece by Lim and also some killer ankle booties.
Emmy Rossum's 3.1 Phillip Lim dress is available for sale at
www.eluxury.com
. Unfortunately it's a miss for me...the dress was already beautiful however the belt spoiled it. Not sure how those earrings go with the outfit either.
A sneek peek of Lim's new L.A store: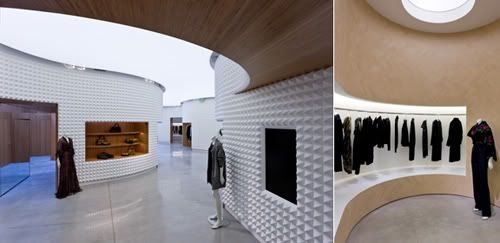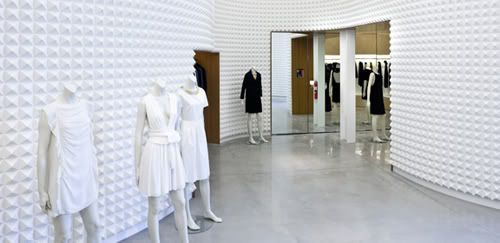 Source: celebutopia, style. 31philliplim.com, refinery29